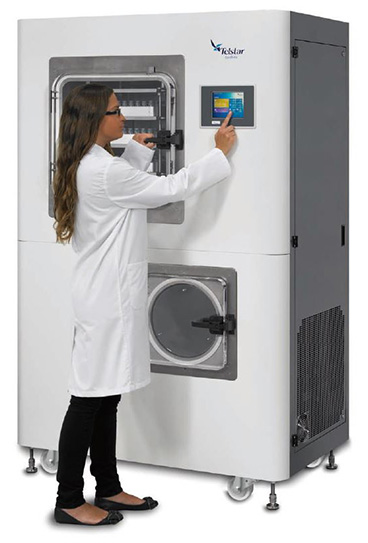 Since 1993, LianShen Biological Trading Co., Ltd was established as a professional manufacturer and importer of medical and laboratory instruments in mid of Taiwan(Taichung City). We import relative products from worldwide and are the distributor of Telstar Life Science solution (Spain) here. The main products of our factory are Laminar Flow, Freezer, Incubator, Hood and oven etc. Please see details in product category.

The past 23 years, customers are satisfied with our quality control and after service. With well-training manpower and cost-down make the price superiority for us.

Except of equipment, we also help customers making the project of lab. design and implementation. Make things easily for you.